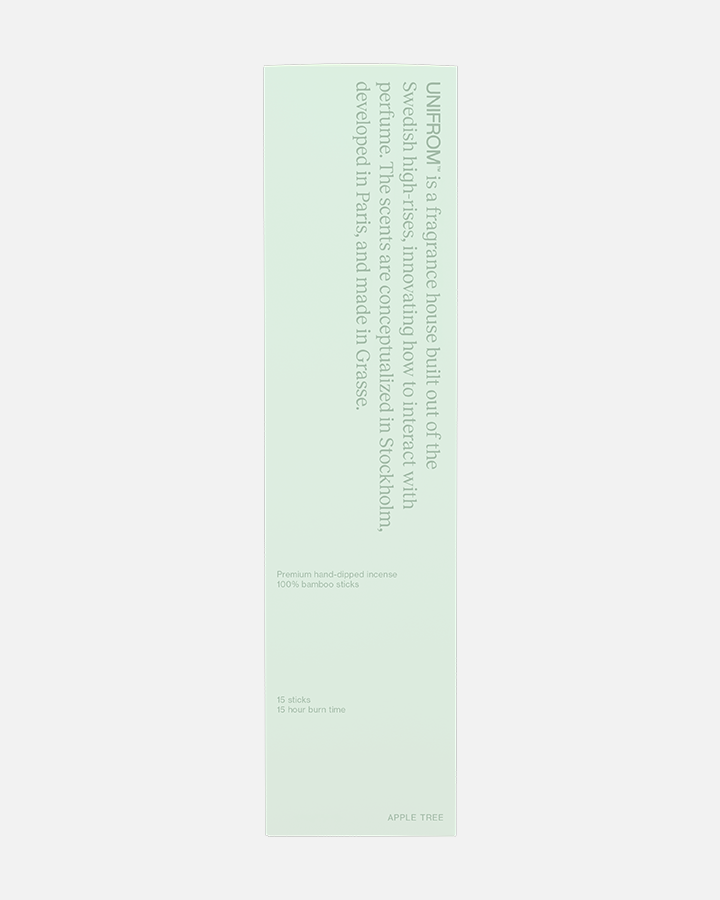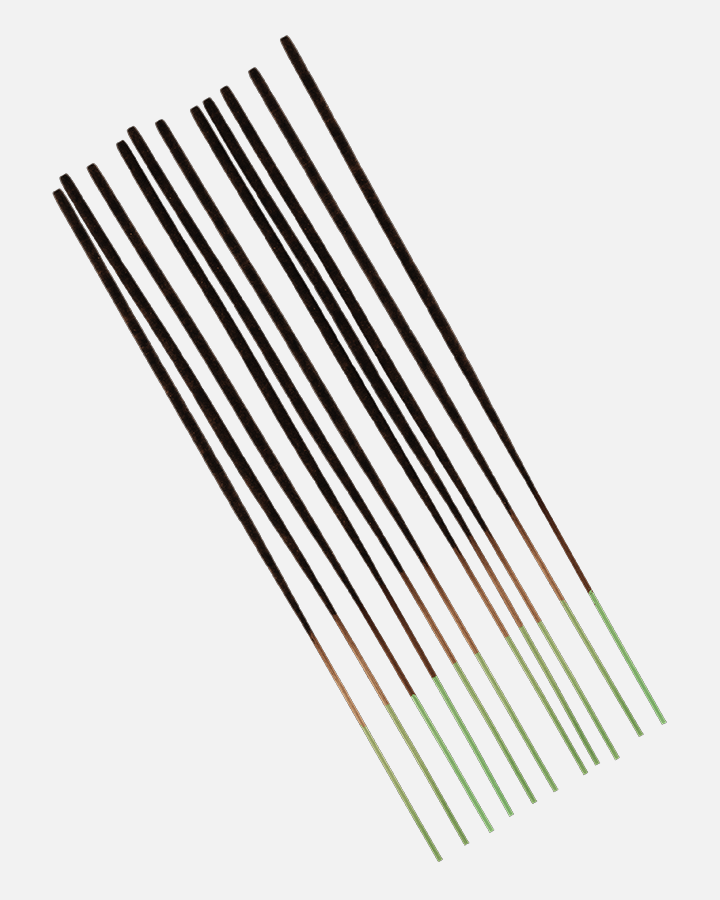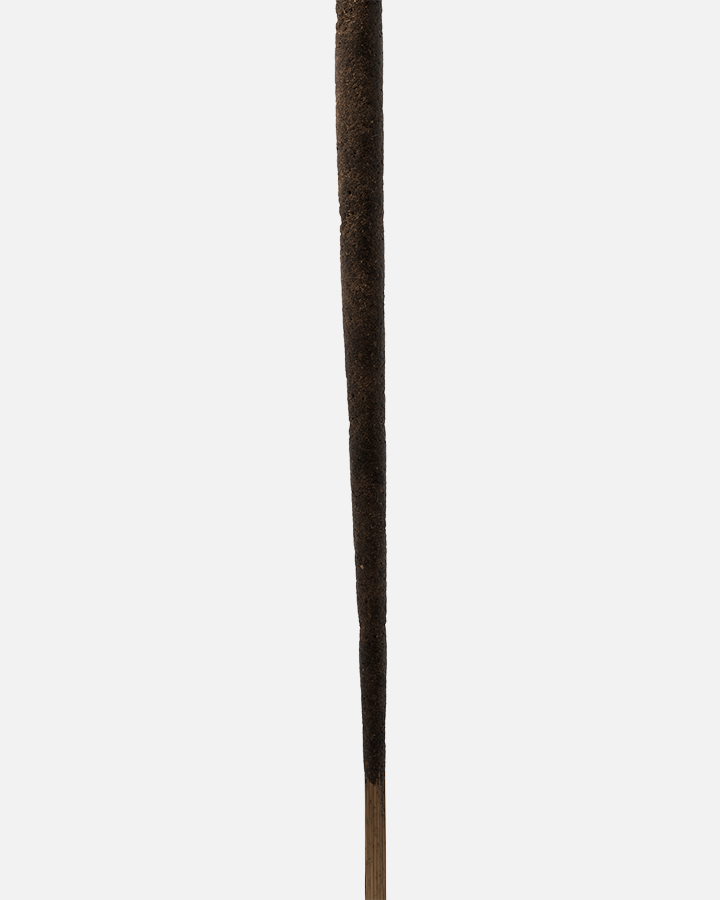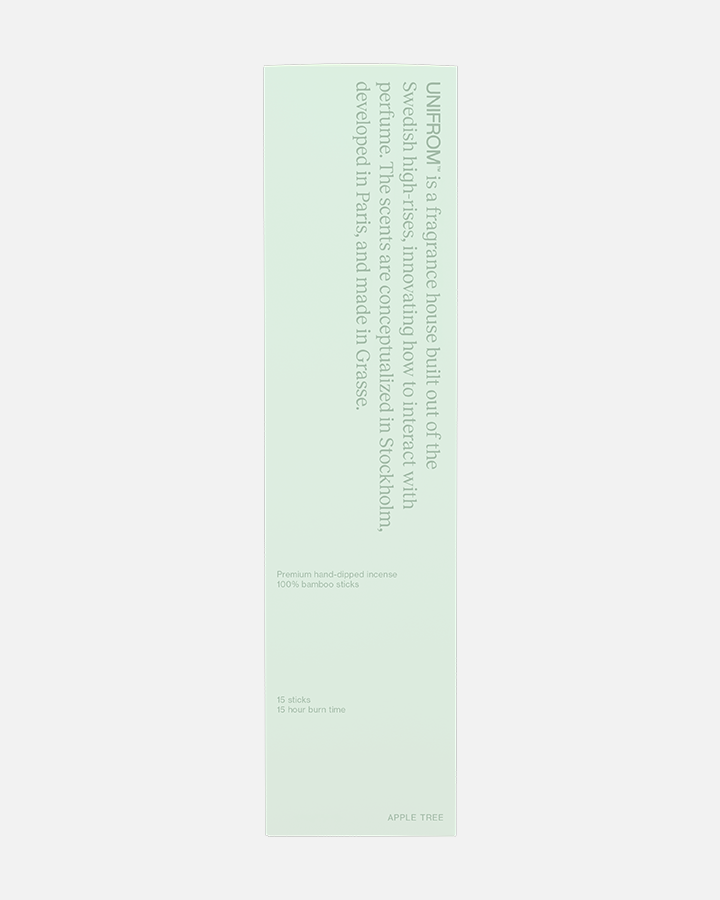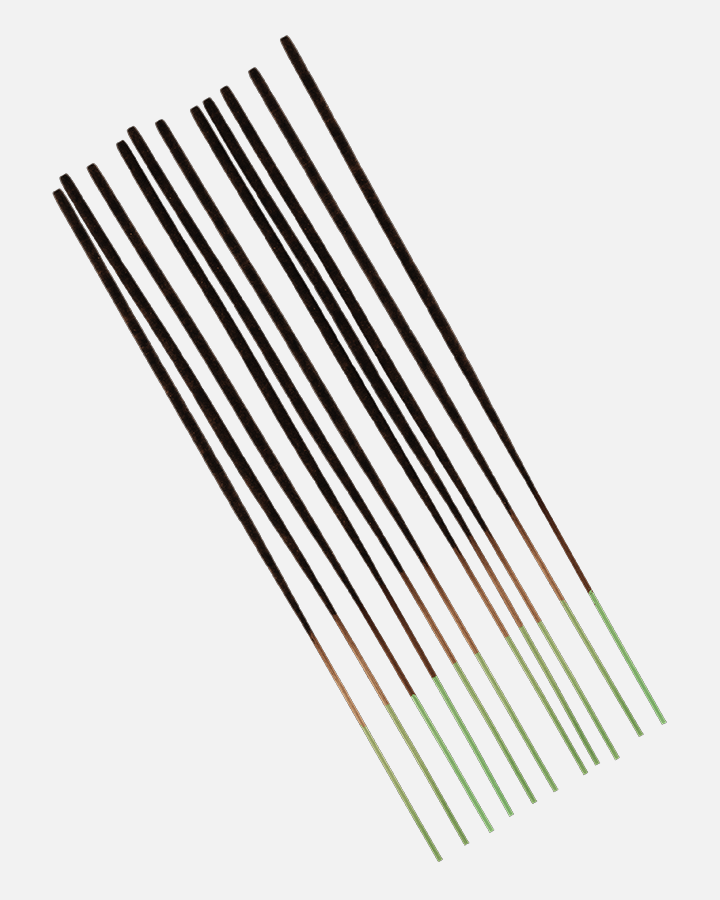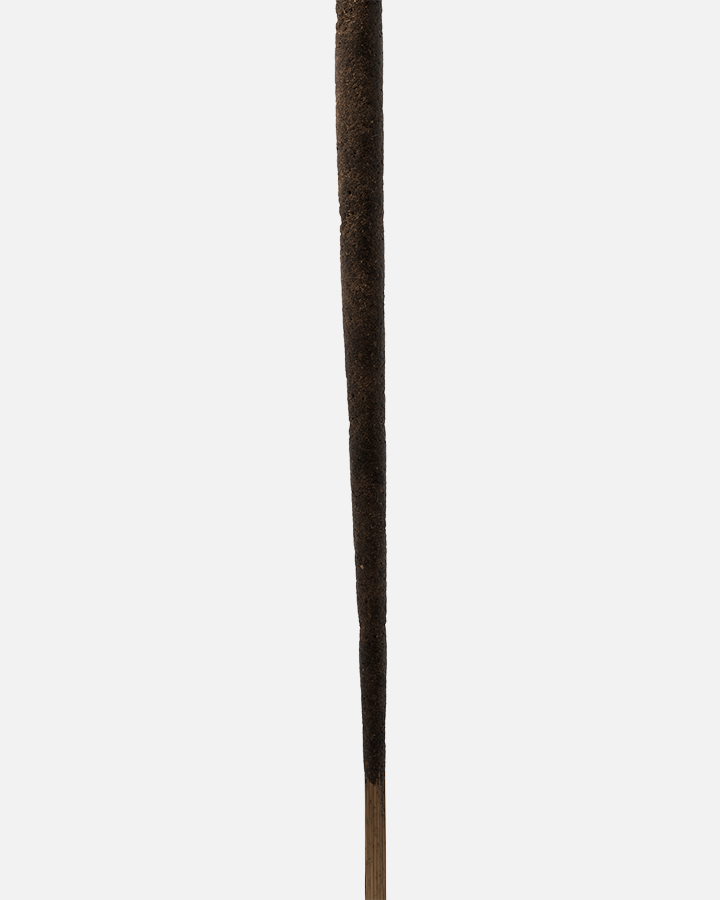 UNIFROM - Incense Apple Tree
35 EUR
Description

Apple Tree offers a bright and fresh fragrance, with notes of red apples, apple blossoms, and other green notes. These incense sticks are hand-dipped and allow a burning time of approximately 60 minutes.


How to use:

Light the tip of the incense stick. Blow out the flame after a few seconds. Place the stick in an incense holder and enjoy the experience.

Keep out of reach from children and animals. Never leave a lit incense unattended. Always burn on a heat-resistant surface.

Shipping & Returns


The Netherlands, Belgium, Germany
We aim to deliver all orders within 1 – 3 working days. All orders are shipped via DHL, free delivery applies to all orders above 250EUR.

International
We aim to deliver all orders within 5 working days. All orders will be shipped via DHL parcel (for orders inside the EU) or DHL Express (for orders outside of the EU).