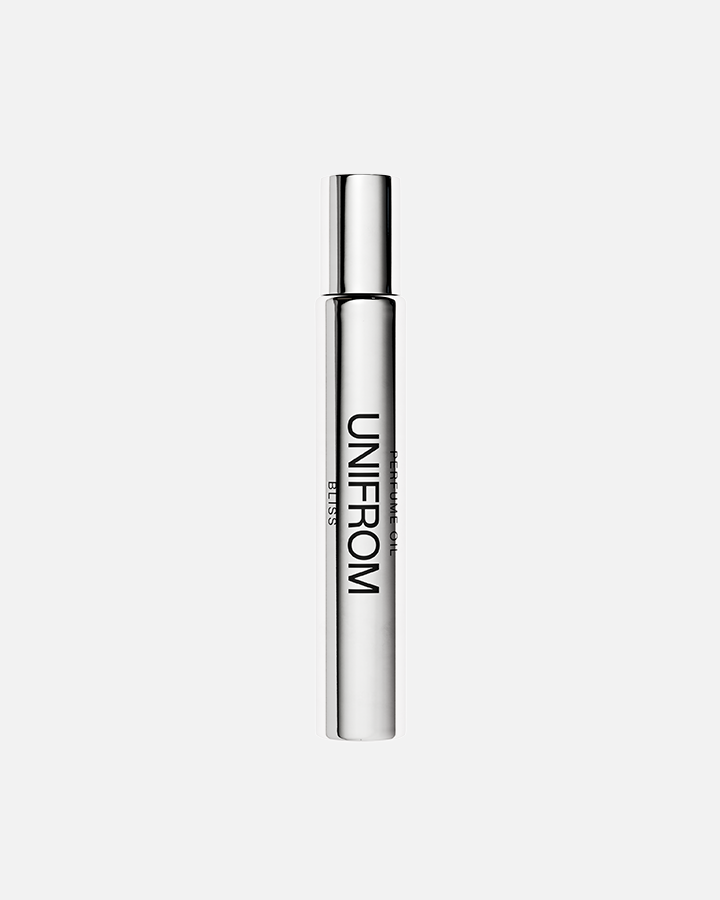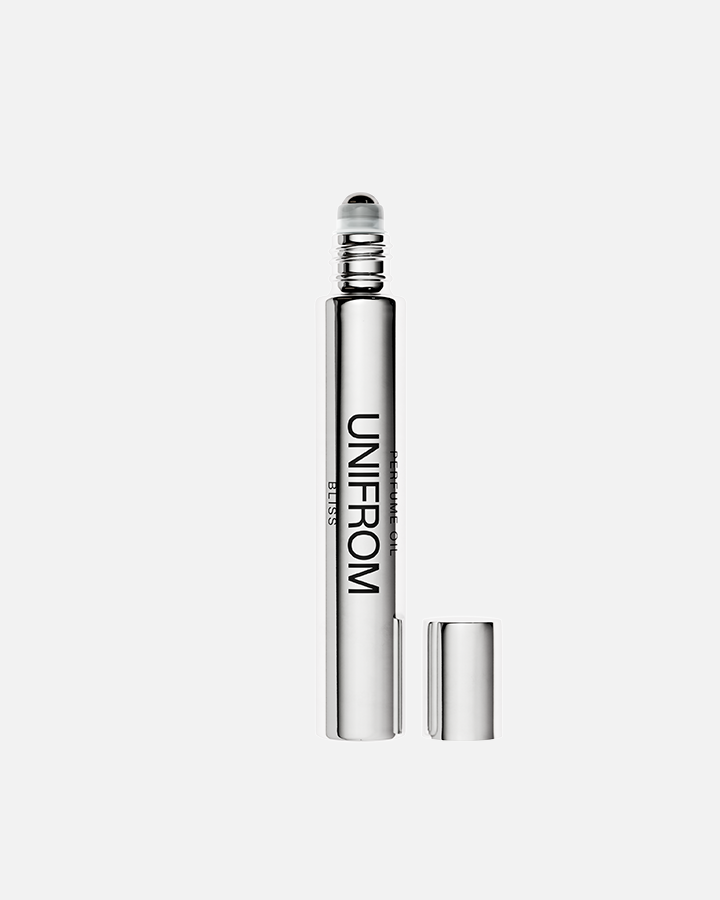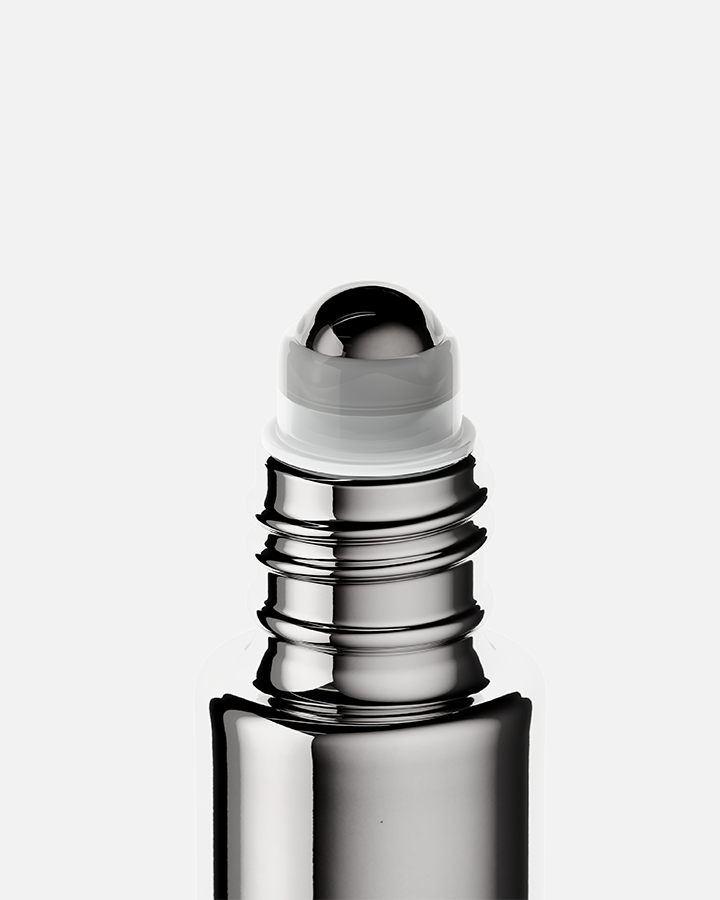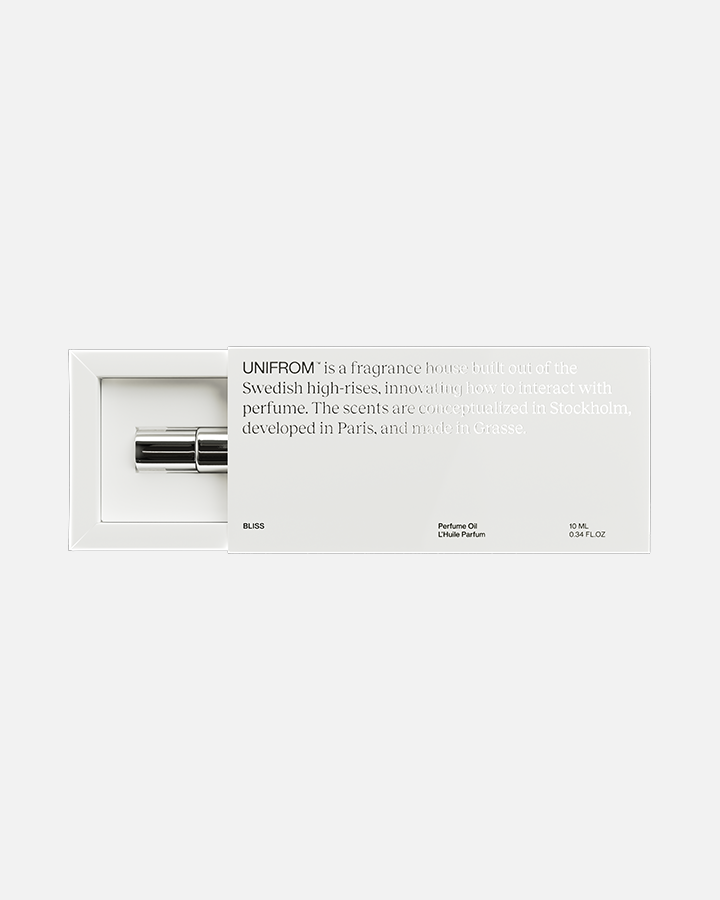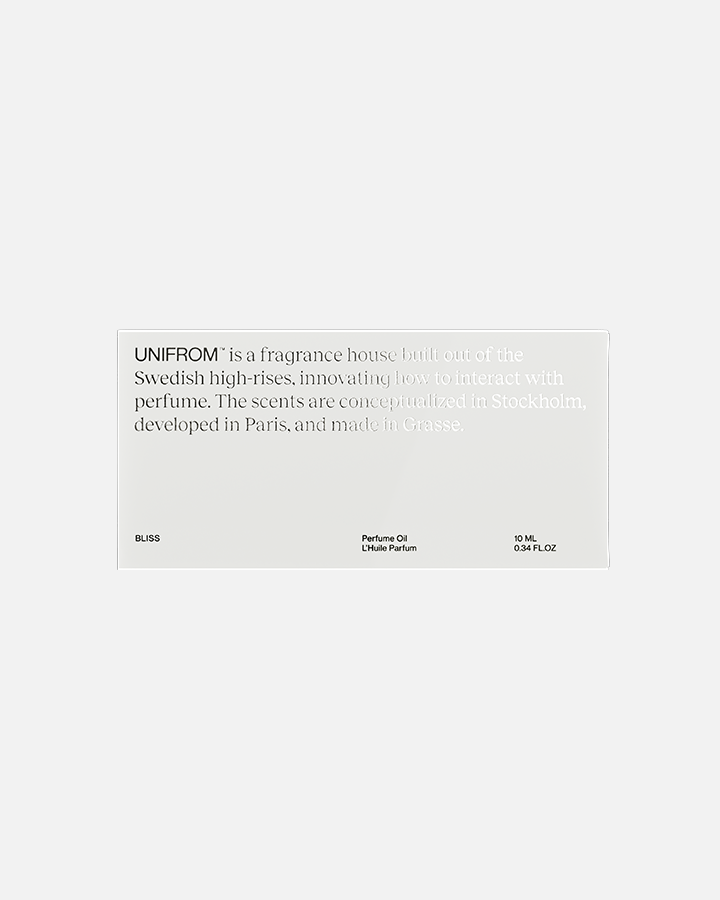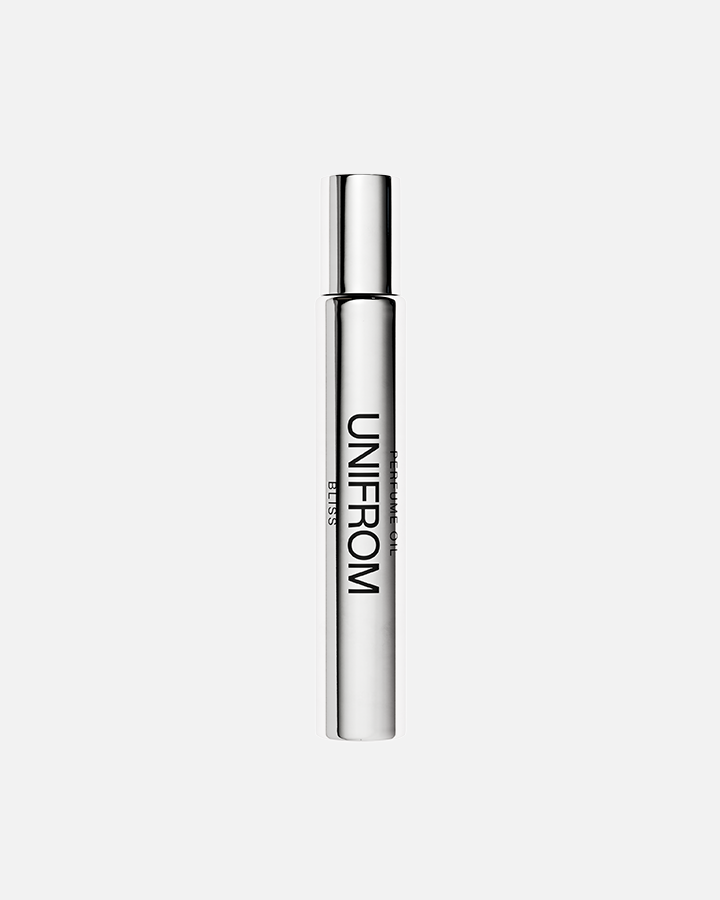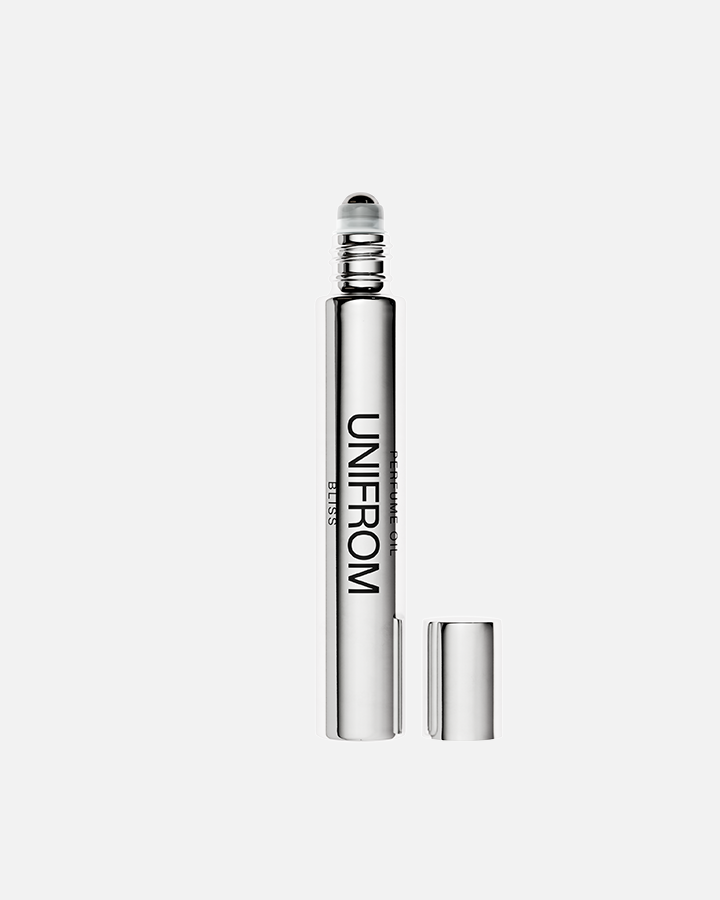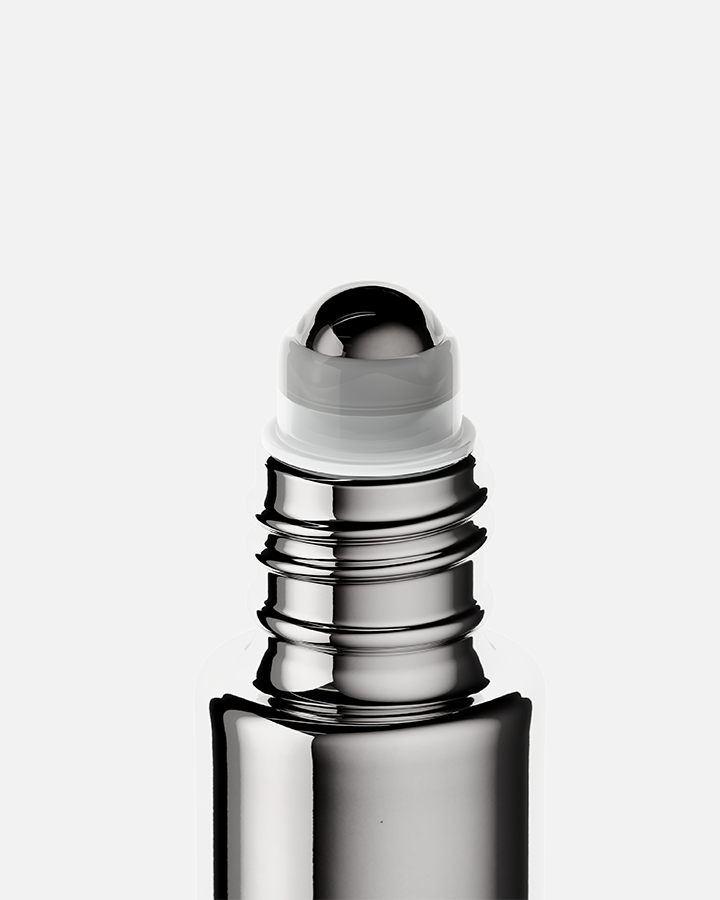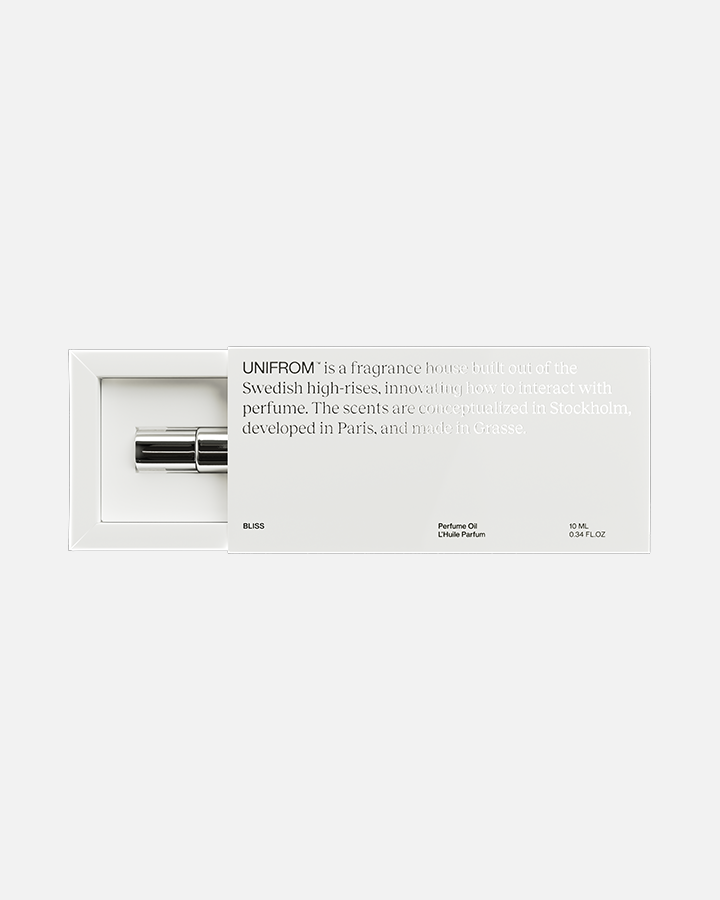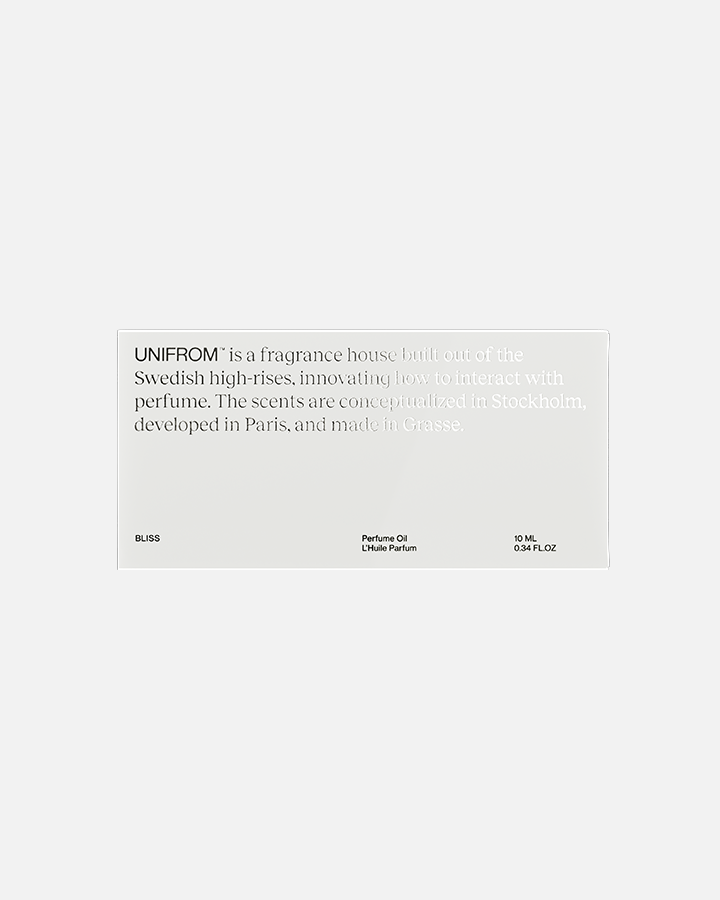 UNIFROM - Perfume Oil Bliss
69 EUR
Description

Vegan, Cruelty-free & No Alcohol.


A warm-hearted invitation to the homes of the diaspora manifested in the form of hard-shelled sweets. Green vanilla, saffron, almond, and suede leather, all wrapped up in a selfless act of love.

Don't spay. Just roll.

Step 1: Screw the secure cap off

Step 2: Apply the rollerball on your neck, wrist, or other preferred pulse points on your body while doing circular movements.

Step 3: Let your perfume oil settle on your skin and feel it become a part of your daily uniform.

Aroma: Gourmand, Spicy, Leather 
Heart Notes: Orris, Saffron, Tonka Bean
Base Notes: Vanilla, Suede leather, sandalwood
Top Notes: Hazelnut, Rhum, Cinnamon

Shipping & Returns


The Netherlands, Belgium, Germany
We aim to deliver all orders within 1 – 3 working days. All orders are shipped via DHL, free delivery applies to all orders above 250EUR.

International
We aim to deliver all orders within 5 working days. All orders will be shipped via DHL parcel (for orders inside the EU) or DHL Express (for orders outside of the EU).